In Home Mobile TV Repair | 

Same Day TV Service


We Can Come To You
Santa Clarita Valley
Acton • Canyon Country
Castaic • Newhall • Saugus
Stevenson Ranch • Valencia
Local Service 25 Years
Hitachi Insignia JVC LG
Mitsubishi Panasonic
Phillips Pioneer RCA Sharp
Samsung Sony Sharp Toshiba
Vizio Westinghouse Zenith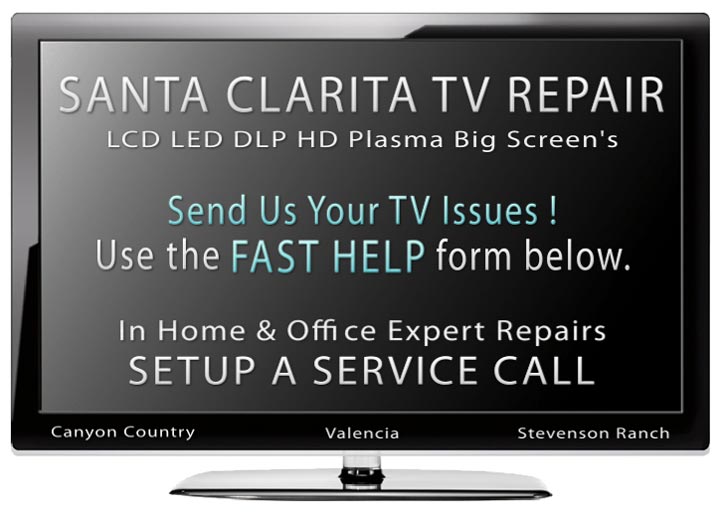 Free Estimates



Call or Instant Message Us 
Send your TV Make & Model with a brief description of your TV issues. Check the sticker on the back of the TV for the model number. If you can't locate it tell us the TV make and the approximate size of the screen. We'll go from there.
Photos can be helpful diagnosing TV issues. If you have a smart-phone with a camera, you can attach a few photos with your info.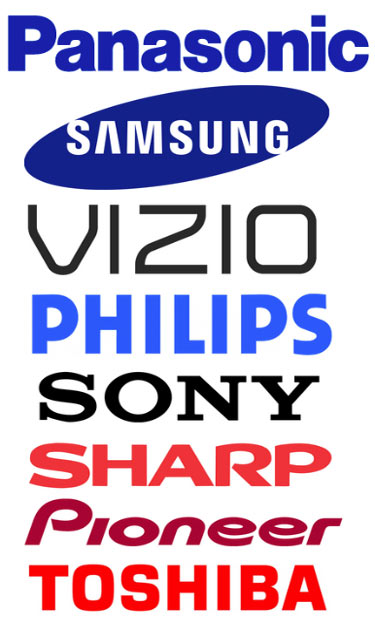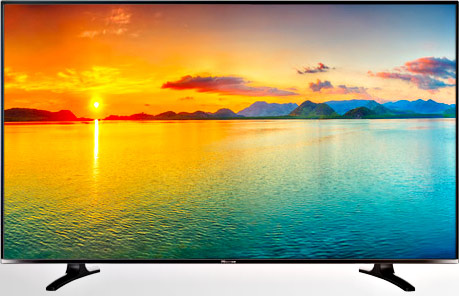 DLP Lamp Request Here

Lamps require proper Calibration and Adjustments.
We perform Trained Factory Calibration for all
DLP Lamps. Lamp calibration & installation
insures that you get the best and clearest
picture possible, longest life from the lamp,
and proper heat levels are.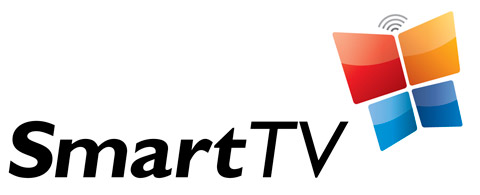 Free Estimates
One Year Warranty
We'll Come To You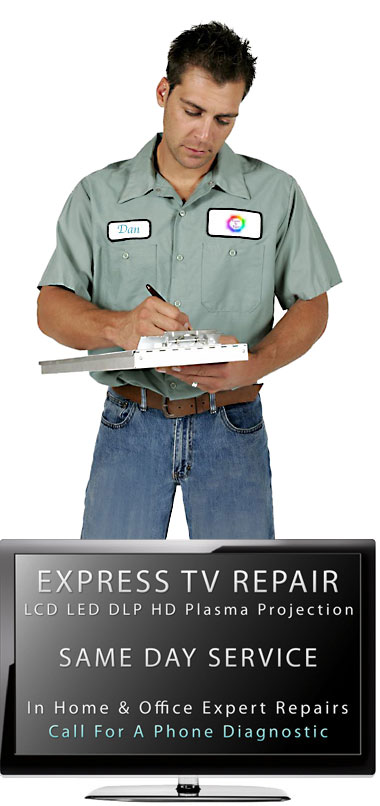 What Ever TV
We Can Fix It
Serving Santa Clarita 25 Years Local Service
All Makes, Models & Display Types.
LCD LED DLP HD 4K CRT Plasma.
Projection, Big Screen, Retro TV's.
We Can Come To You
Home & Office Same Day Service.
Call For An Assessments & Quote.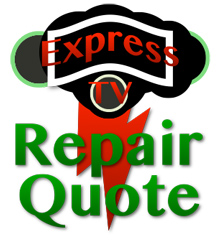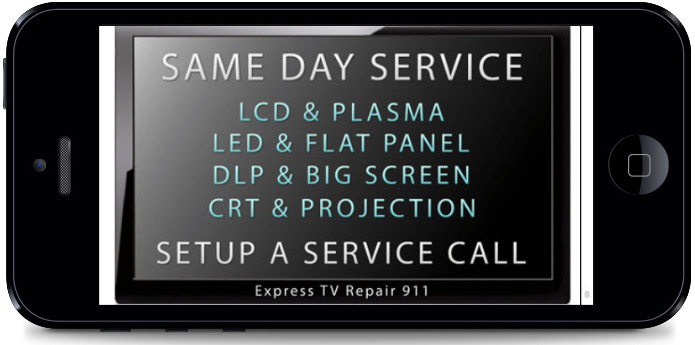 Santa Clarita TV Repair Service | For over 25 years Santa Clarita Valley, Canyon Country, Valencia & Stevenson Ranch home owners and businesses have been depending on our TV Repair Service to keep their televisions running smoothly.
Our Tech Support TV Repair Technicians are Factory Trained- Skilled in every aspect of TV Repair and TV display technologies. If you need assistance with a TV issue, don't hesitate to give our Tech Support a call. We can help you make the right decisions regarding your Television. We'll advise you as to whether repairing your TV is the right choice- Or, perhaps just buying a new one is a better fit.
Should I Fix Or Should I Buy A New TV?
Get The Scoop! Call (661) 388-2200.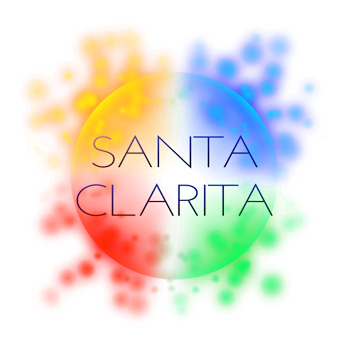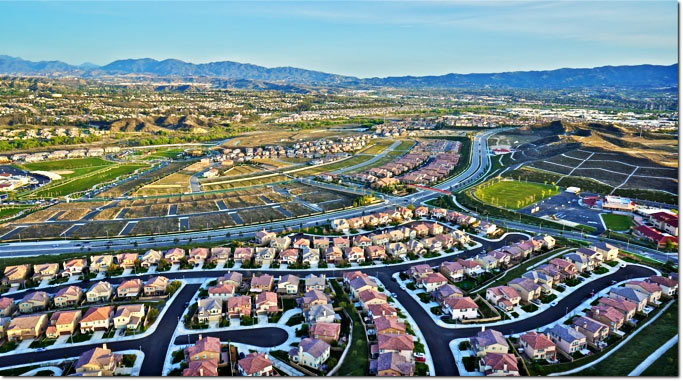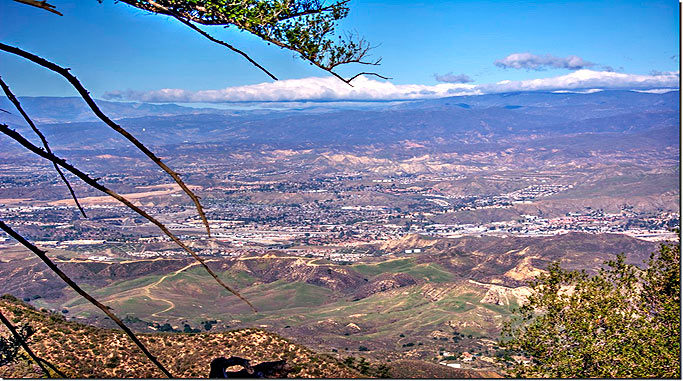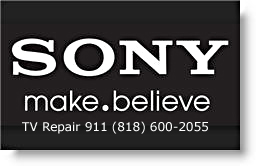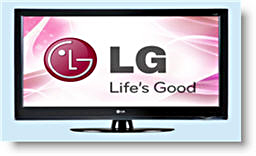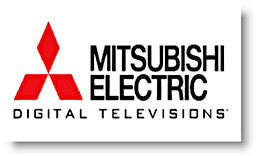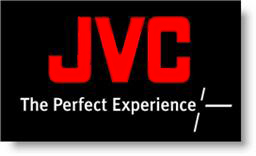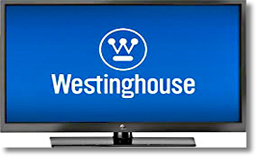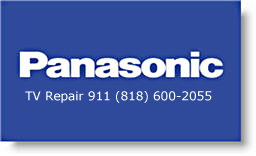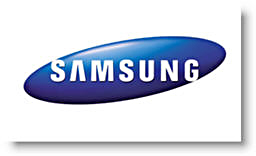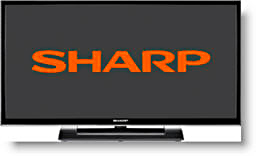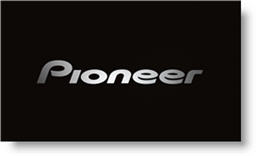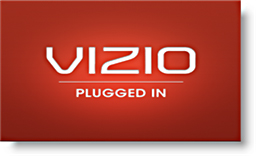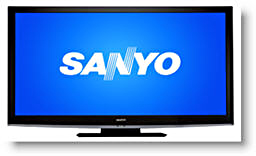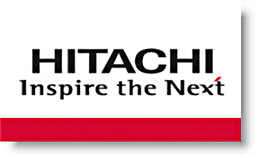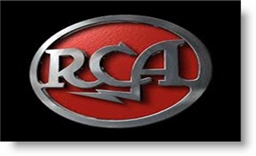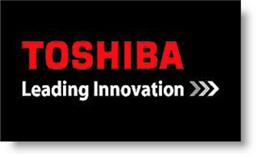 Santa Clarita In Home Mobile TV Repair
Our TV Technical Support provides In Home & Office TV Repair Services. We're eTV Mobile. We service and repair all makes and models of televisions. We not only service the Santa Clarita area for TV repair, we cover the entire Santa Clarita Valley, including Canyon Country, Castaic, Newhall, Saugus, Stevenson Ranch & Valencia. All technicians are wirelessly tethered to each other, as well as to our Central Office- this is done via iPad tablets and mobile phones. All incoming inquiries, whether by Phone, Instant Message or Live Chat are communicated immediately to all technicians.

We Don't Waste Time. We Jump On It.

If you choose to call our Main Dispatch Office directly, you can request to speak to a technician. We provide No Cost Technical Phone Support. In other words, we'll spend whatever time it takes to help you make an informative decision about your TV. Reach Out! Let us know how we can be of assistance. You will be glad you did.

Santa Clarita TV Repair & Support: (661) 388-2200

Technicians use your TV Info to analyze and diagnose the issues you are experiencing with your television. We determine what is most likely causing the problem. Before you make the plunge with the investment of a new TV, give us a call. We will give you the inside scoop.
What Santa TV Owners Want To Know?
We receive a whole lot of inquiries about all kinds of TV issues. Many calls are from TV owners who turned on their TV only to discover it is no longer working as it did the day or night before. TV owners want to know what it will cost to get their TV repaired, if it's worth fixing it, or should they just buy a new one. We Have The Answers.
We Can Be Mobile.
Repairing TV's is all we do. We've repaired every imaginable TV issue, every TV make and model you can think of. Most folks have bought very large TV's (55", 60", even 85" Televisions). Some TV's are mounted on their wall and not assessable to obtain the model number. Most are free standing and way too heavy to move. The Solution? "We Went Mobile", i.e. eTV Mobile. We Will Come To You!

What Everybody Wants To Know.
You want to know what is wrong with your TV, what it's going to take to fix it, and more importantly, what it's going to cost. Should you just run out and buy another television? It all depends. We'll help you sort all this out so you can make the best decision. We're Here To Help.
---
• FAST HELP is the answer to your TV or Home Entertainment equipment issues. We're here to help. Look no further! If you don't have time to call, send us your TV Repair issues using the form above. It's FAST! We will analyze your description of TV issues and determine the causes in advance of contacting you. You can upload photos as well. The more info the better. We return all requests for TV Repair help in 15 minutes, unless to designate an alternate time. You'll be glad you contacted us.
• We maintain a database of every TV that we have previously repaired. We will compare your TV information with the thousands of Television repairs we have previously performed. We reply to all TV Repair inquiries immediately. After reviewing your FAST HELP information, we will call you to further discuss your TV. We look forward to solving your TV issues and putting your TV back online.
• Sum It All Up: As a division of eTV Television Repair Services, you can rest assured that when it comes to professional and competent TV Repair technicians, your in good hands. Repair and service of all Major Brand TV's is our forte. We service every TV display technology ever built; including LCD, LED, DLP, CRT, HD, Plasma, Flat Panels, Big Screen and Projection TV's to name the most popular. We repair all makes, all models and any size of TV. We offer SAME DAY In-Home & Office TV Repairs.


Santa Clarita TV Repair • All Rights Reserved • 2023 Canyon Country, Castaic, Newhall, Santa Clarita, Saugus, Stevenson Ranch, Valencia CA.