TV Repair Live Tech Support




Live Technical Support 8:00 AM - 7:00 PM Daily.



Express TV Repair Santa Clarita Help Desk

Tell Us Your TV make, model and a brief description of issues.
Use the Chat window below:
  Santa Clarita Tech Support
(661) 388-2200 (Fast Help)

*Use The Chat Window Above To Instantly Ring Our Support Desk!
We Offer Live Technical Support • Anyone Requiring TV Repair Help.
Three Technicians • 25 Years Repairing TV's • Free Estimates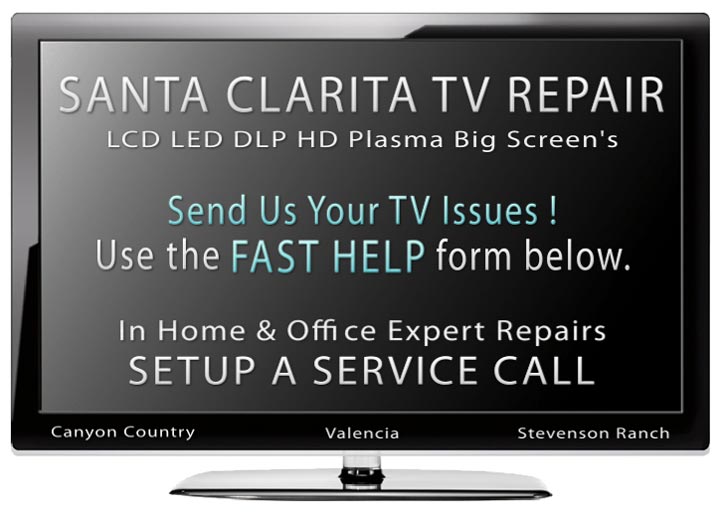 Live Chat • Instant Message • Direct Phone Call. We're here to help you with your TV. Just have a few questions? No Problem! Whatever it takes, there's no obligation. We'll need your TV Make, Model and a brief description of the issues. Check the sticker on the back of your TV for the model number (or your user manual). Can't locate this info? Then just tell us the TV make and the approximate size of the screen.

Photos can be helpful diagnosing TV issues. Got a smart-phone with a camera? You can attach a few photos with your info and send them along. USE THE INSTANT MESSAGE FAST HELP form below to attach a photo or two with your TV info.


Fast Response
We Jump On It
Your Quote Is On The Way 
---

TV Repair Tech Support Santa Clarita, Canyon Country, Castaic, Newhall,
Saugus, Stevenson Ranch & Valencia TV Repair. 25 Years Of Service.
Hitachi  Insignia  JVC  LG  Mitsubishi  Panasonic  Phillips  Pioneer  RCA  Sharp 
Sony  Samsung  Sanyo  Toshiba  Vizio  Westinghouse  Zenith
ALL Major Brands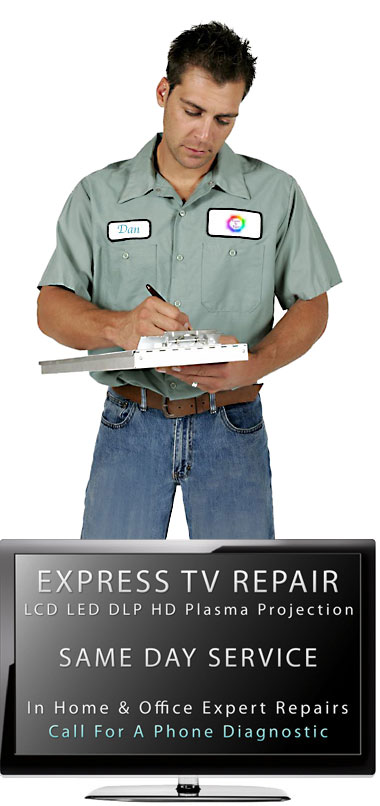 What Ever TV



We Fix It



Santa Clarita TV Live Support.
Every TV Make, Model & Display Type.
LCD, LED, DLP, HD, CRT, Plasma.
Projection, Big Screen, Retro TV's.
We Can Come To You • eTV Mobile.
Home & Office Same Day Service.
Call For A Repair Assessment & Quote.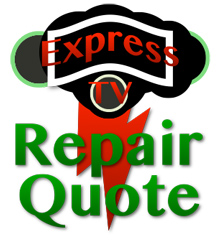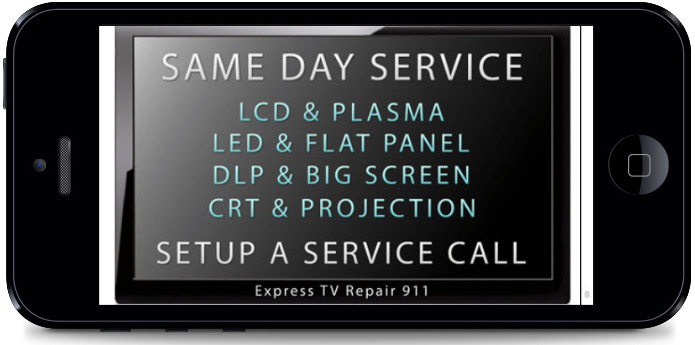 Santa Clarita TV Repair Tech Support Center.

For over 25 years Santa Clarita Valley, Canyon Country, Valencia & Stevenson Ranch home owners and businesses have been depending on our

TV Repair Service to keep their televisions running smoothly.
Our team consists of "Three Full Time Expert" TV Repair Technicians- All of whom are trained and skilled in every aspect of TV Repair and TV display technologies. If you need assistance with a TV issue, don't hesitate to give our Tech Support a call. We can help you make the right decisions regarding your Television. We'll advise you as to whether repairing your TV is the right choice- Or, perhaps just buying a new one is a better fit...
Should I Fix Or Buy? Get The Scoop! Call Our Support (661) 388-2200. Ask For Nick.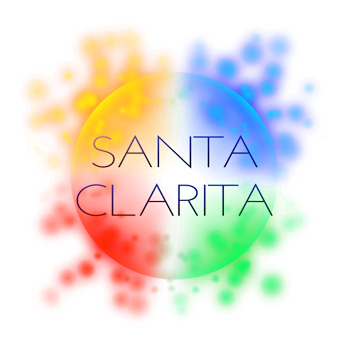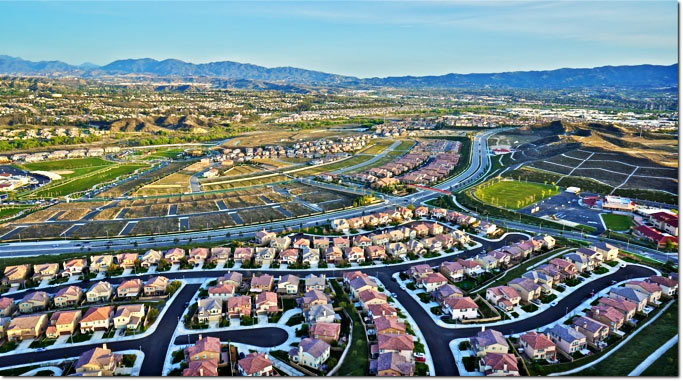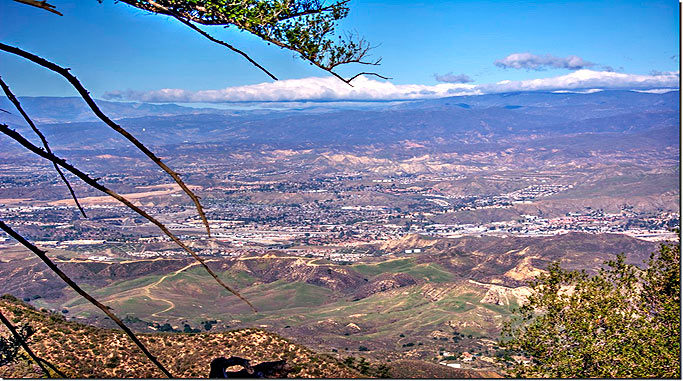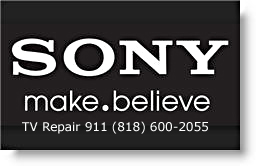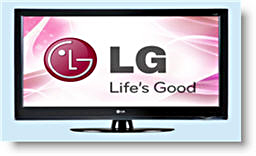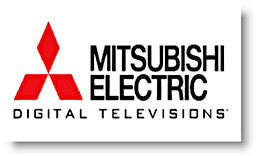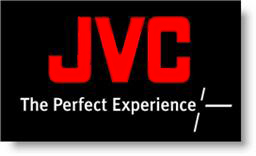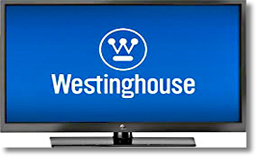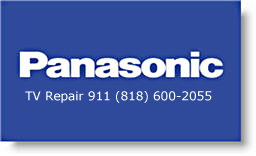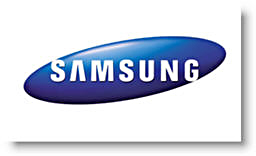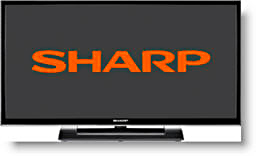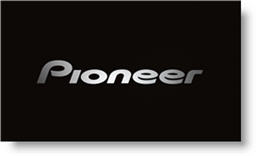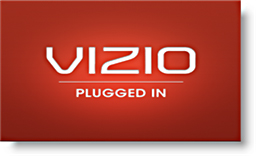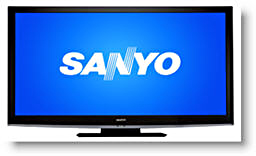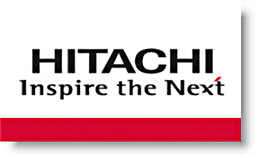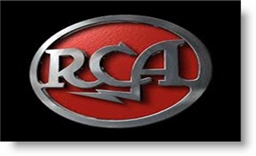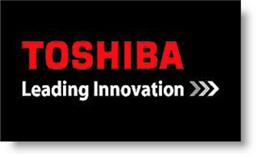 ---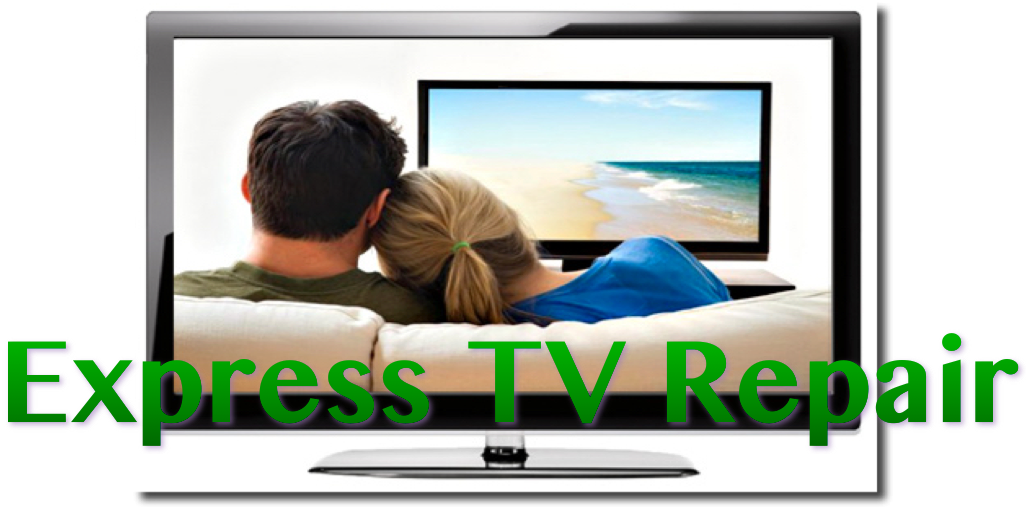 TV Repair Tech Support Santa Clarita
FAQ's - Over the course of 25 years doing what we do, namely fixing televisions, not to mention thousands upon thousands of TV Repair inquiries... We believe we have a handle on what most folks want to know when it comes to repairing their television.


What will it cost to repair my TV
Why is my TV having issues
Is my TV a better television than the new TV's
Where are you located
Do you offer any type of TV repair rebates
Is my TV worth repairing? Should I consider fixing it
Can I bring my TV to you
Should I just buy a new TV
My TV screen is physically damaged can it be repaired
How long is the warranty on your TV repair work
Do you buy used broken TV's
Do you stock and/or sell DLP TV Lamps
Can I expect it to last if I have it repair it
If I buy a new TV, which brand do you recommend
Is there a charge to come to me to tell me what's wrong
Can I buy parts from you and fix it myself
Should I buy an extended warranty if I buy a new TV
What can I do to keep my TV from breaking
What should I do with my broken TV if I don't want it
Can you give me a repair estimate before you come out
Can you come and fix my TV the same day I call you


Santa Clarita TV Repair • All Rights Reserved • 2020
Canyon Country, Castaic, Newhall, Santa Clarita, Saugus, Stevenson Ranch, Valencia CA.