Serving Santa Clarita Valley 25 Years.


Acton, Canyon Country, Castaic, Newhall, Saugus, Stevenson Ranch, Valencia



Express TV Repair eTV Same Day Television Repair



Hitachi Insignia JVC LG Mitsubishi Panasonic
Phillips Pioneer RCA Sharp Sony Samsung
Sanyo Toshiba Vizio Westinghouse Zenith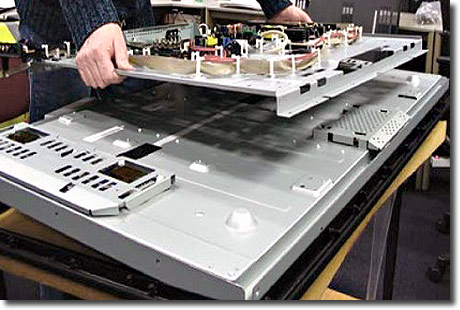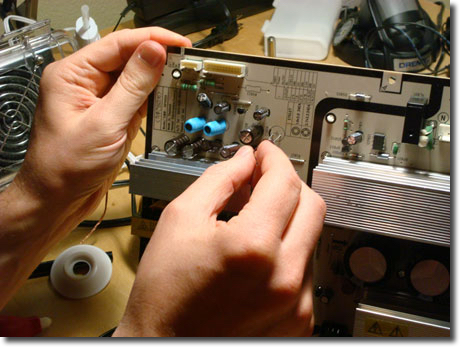 We Repair All Display Types
Factory Trained TV Repair Specialists !
What's causing the problems.
Can the TV be repaired.
Is it worth repairing.
Should I just buy a new TV.
Is a new TV better.
How much will it cost to repair my TV.

?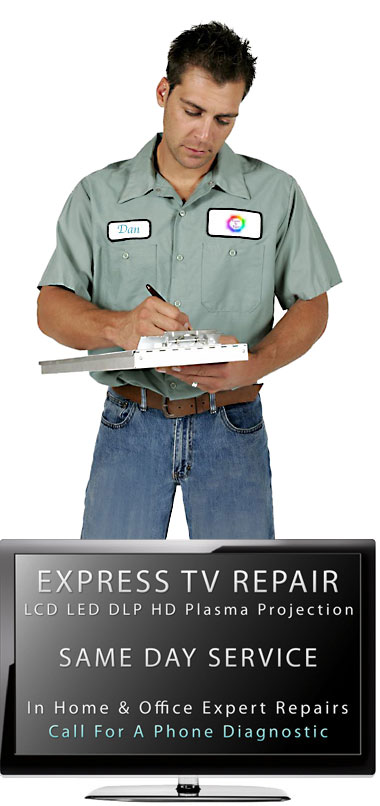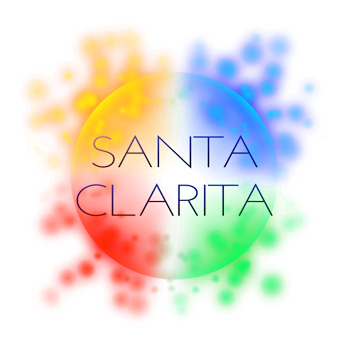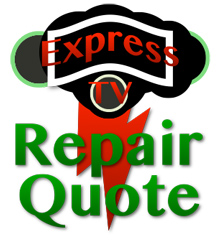 FAST ANSWERS !



Tell Us The Issues

Screen Has No Picture
No Audio - No Picture
Power Light On - No Picture
Sound Is Ok - Screen Is Black
Remote Control Issues
Clicking Sound - TV Shuts Off
Dots All Over Screen
  Turns On & Off By Itself
The Bulb Popped
HDMI Inputs No Signal
No Signal From Any Source
Screen Is Physically Damaged
Cable TV Box Not Working
  Blotchy Color Of Images
Power Light Blinking - No Picture
Lines From Top To Bottom
Screen Is Faded
Lines From Left To Right
We Heard The Lamp Pop
Power Light Flashes In Sequence
Connections On Rear Broken
Ghosting Of Images
Color Of Images Are Distorted
Dead Screen - No Lights - Nothing
TV Won't Shut Off
Smart TV WiFi Issue


Need Us To Come To You?

We're Mobile Radio Dispatched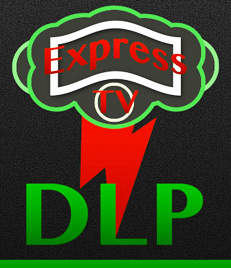 Santa Clarita TV Repair • All Rights Reserved • 2023 Canyon Country, Castaic, Newhall, Santa Clarita, Saugus, Stevenson Ranch, Valencia CA.